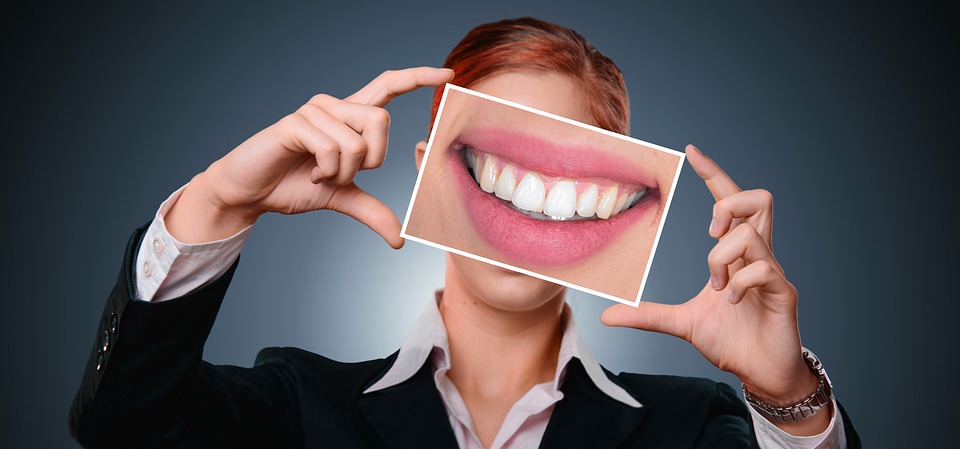 Cosmetic dentistry has advanced and is becoming popular day by day. Apart from putting back the smile on your face there are some practical uses, especially when it comes to eating hard foodstuffs. Cosmetic dentistry cost is quite affordable and most of the dentists charge reasonably low rates for simple procedures.
Leave it to a skilled and experienced dentist to change the appearance of your teeth to suit your underlying jaw and bone structure and give you the confidence to smile. There are several cosmetic dentistry procedures and here are seven types of cosmetic dentistry options, any of which could help you:
Teeth Bleaching
Yellow and stained teeth are caused by certain types of food we eat. Despite vigorous brushing 2 to 3 times a day, these stubborn stains refuse to go. Teeth bleaching, also commonly known as teeth whitening is a procedure that helps you get pearly white teeth. The best advantage with this process is that you can get it done at your dentist's office or right at your home itself if you can't make it to the dentist's. It is quite easy and free of any risks, however just check with your dentist because some teeth cannot withstand a bleaching procedure.
Dental Veneers
Cosmetic dental veneers are thin coverings that are placed over the affected teeth. These shell-like caps are made of synthetic material or porcelain. Dental veneers are used to fix crooked or malformed teeth. Dental veneers can be customized according to the requirements and your dentist is the best person to appraise your need and suggest suitable veneers. Chipped or discolored teeth can also be fixed with veneers, which give you the confidence to smile in public.
Dental Crowns
Dental crowns are like dental veneers, it's only that they have thicker walls and are used to cap malformed, chipped or decayed teeth. Dental crowns are also made of synthetic material or porcelain along with metal fusing for additional strength. Metal-fused crowns are stronger, and the wearer will not face any problems biting and chewing harder foodstuffs. Dental crowns are a good solution for crooked or chipped teeth or teeth that have fillings.
Dental Implants
Dental implants are probably one of the best solutions cosmetic dentistry has to offer to replace missing natural teeth. Dental implants are made of metal, usually titanium. A person must undergo a minor surgical procedure to get a cosmetic dental implant. It is a permanent solution for missing teeth and the best alternative for clip-on dentures or false teeth, which can loosen after usage for some time. One other convenient alternative is to go for dentures that can be fixed using denture paste, which keeps the false teeth firmly in position. However, with dental implants, the gum tissue and underlying jaw bone must be strong and healthy to support a dental implant. A dental implant replaces the natural root and acts as one and helps hold the false tooth firmly in place.
Teeth Bonding
Teeth bonding is a process where chipped, broken, malformed, decayed or stained teeth are fixed to look like new. The bonding involves a process where a natural tooth-colored material is fused onto the affected tooth using a permanent adhesive. This procedure is a great boon for people with cracked or irregular teeth or teeth that have stubborn stains that cannot be removed through a simple bleaching process.
Cosmetic Orthodontic Treatment
Cosmetic orthodontic treatment is used to fix misaligned teeth and helps correct the positioning of your teeth in the oral cavity. Earlier, this form of treatment was given more to kids who were born with malformed teeth. Today, the technology has improved and adults with crooked, malformed teeth can have them fixed and smile confidently in public. Many cases of buck teeth, protruding teeth and crooked teeth have been corrected through orthodontic treatment procedures.