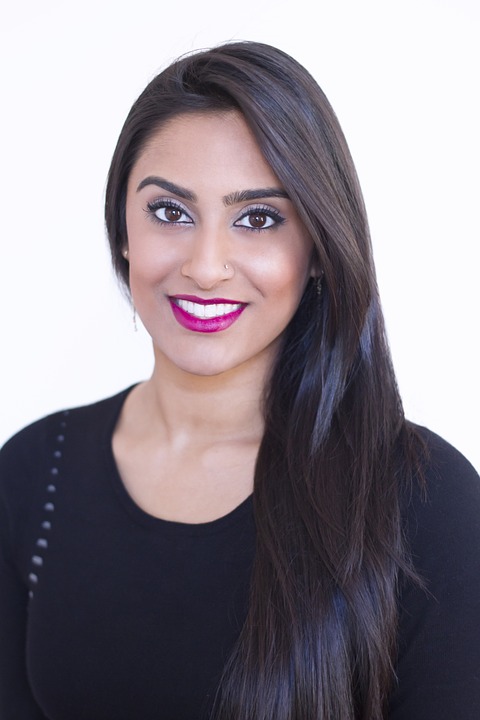 It is indeed bad luck if you must have dentures at a young age. However, the consolation is that there are thousands like you though most of the ads target the elderly, who are likely to lose a few teeth naturally. Young people may need dentures if they've lost some teeth in an accident or due to gum disease. According to a report released by NIDCR, in the place of 32 teeth, youngsters in the age bracket of 20 to 34 have just 26.90 teeth, on an average. The solution lies in going to an experienced dentist who'll suggest the best dentures (clip-on or ones that can be fixed with denture adhesive).
Losing Teeth
Accidents and sports injuries account for a small percentage of tooth loss cases. Gum diseases like periodontitis and gingivitis which are caused by bacterial infections commonly known as plaque are a major cause of tooth loss. There can also be tooth loss due to a condition known as endodermal dysplasia, which is an abnormality in the endodermal structure. Acid reflux or gastrointestinal reflux causes the teeth to erode leading to permanent loss of teeth.
Opting for Dentures at a Young Age
Most youngsters are loath to getting dentures as they may be subject to ridiculing by their peers. For them, dentures are related to the elderly like their grandparents, who often misplace their dentures and fumble around trying to find them.
Today the scenario has changed, and modern techniques used in dentistry make it easier to wear dentures that are stable. What's more is that there are a range of options where one can choose partial or complete dentures. Dentists do try to save the good teeth and suggest partial dentures where 1 or 2 teeth need to be replaced with false teeth.
Feeling of Confidence
Getting dentures at a young age restores the confidence in you and puts back the smile in your face. You need to no longer be camera-shy or a recluse at social gatherings just because you have a few missing teeth. Denture adhesive is a boon for youngsters who have lost their teeth as it helps fix the dentures firmly, which look and feel very natural.
Protect your remaining natural teeth
Partial dentures help you protect your remaining natural teeth by preventing them from falling out. Any gap in the teeth can put pressure on the adjacent teeth and cause the good teeth to loosen and fall out. A well-fitted denture helps maintain the remaining teeth in a healthy manner and prevents unnecessary loss of more natural teeth.
Eat Normally like Others
Getting dentures to replace missing teeth is very advantageous for youngsters as they can eat normally like others. Biting and chewing hard foodstuffs is no longer a problem, thanks to the false teeth that help you eat nutritious food without causing any pain in the gums. Follow the basic rule of brushing twice daily and maintaining oral hygiene to protect your remaining natural teeth and prevent any further tooth loss. Dentures or false teeth are indeed a boon for people who have lost teeth at a young age as they help you lead normal lives.
You may also like the posts
Need For Dental Check-Up With Dentures
Confident Denture Wearing With OlivaFix Gold Denture Adhesive