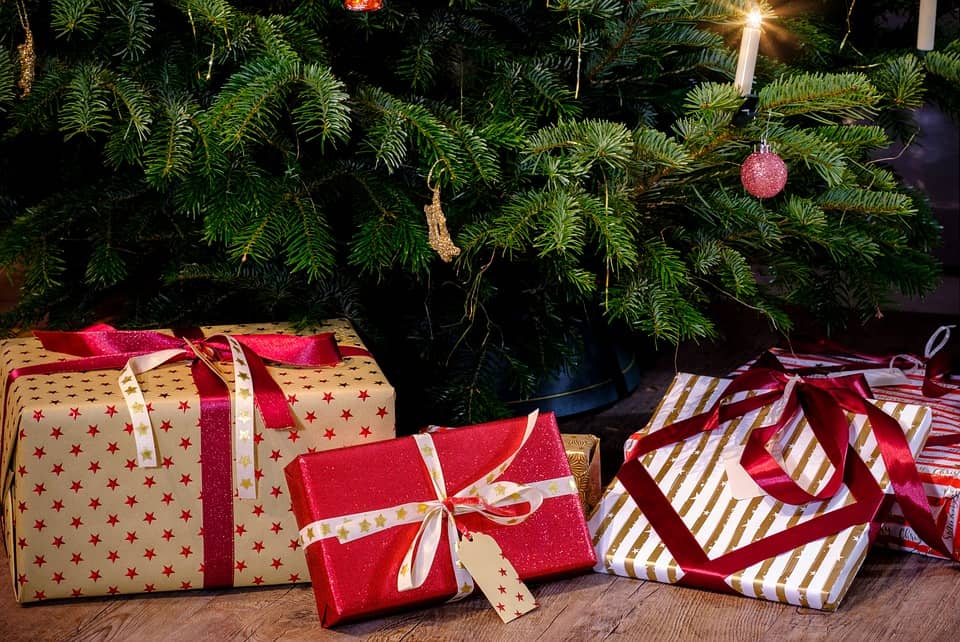 The favorite time of the year is back. Yes, you've guessed it correctly… Santa is here, and, Christmas is back again!!
Christmas is unlike any other time of the year. In fact, there is nothing quite like it. The snow, the joy, the lights, the presents. The stories you listened to sitting in front of the warm fire, wrapped tight inside blankets. The feeling of warmth and togetherness, Christmas trees, carols, classic movies, treasured family games, and above all, the feeling of giving.
There is nothing to think about: your loved ones deserve a whole lot of love, which can be shown by giving them the perfect Christmas gifts.
Best Christmas Gift for Your Parents
Gifts are an inevitable part of Christmas and it is a custom to exchange gifts on Christmas eve. Kids are often the biggest recipients of gifts, which they receive from family, friends or even Santa. The presents are exchanged between family members, relatives, friends, and neighbors as well, after the traditional Christmas dinner that features turkey with stuffing, mashed potatoes, gravy, cranberry sauce, pie, vegetables etc.
While parents make the perfect choice in the selection of gifts for the kids, the children, when they grow up, find it hard most of the times to choose the best gift for parents. Maybe because, the hardest to shop for is for the people we love the most, especially parents. Even though you want to give them something as special as they are, it is always a challenge to come up with something that they want or that they already don't have. It should be something that makes their life better.
Gift Them OlivaFix Gold, the Organic Denture Paste
Do your loved ones use dentures? If they do, how about suggesting denture adhesives? And, for this Christmas, are you thinking of presenting them something they don't have already and that makes their life better and healthy? Then we have something for you: OlivaFix Gold, the best denture adhesive in the market!!
Why Is OlivaFix Gold the Best Denture Cement?
The excessive use of denture adhesives, which contains zinc, can cause nerve damage to the user. Unlike other denture pastes, OlivaFix Gold is purely organic, made of extra virgin organic olive oil. There is no chemical ingredient, like zinc that causes any kind of health issues. One tube lasts for around 60 days per denture. It is the most trusted denture adhesive in the market because of its strength, reliability, and natural ingredients.
The longer holding capacity of OlivaFix (24 hours), firm grip, and the neutral taste help your loved ones enjoy the turkey better while having their Christmas dinner.
So, don't wait any longer and order OlivaFix Gold today itself. Be the Santa for your loved ones by gifting them the perfect present which will help them enjoy this Christmas at its fullest.
Merry Christmas!!