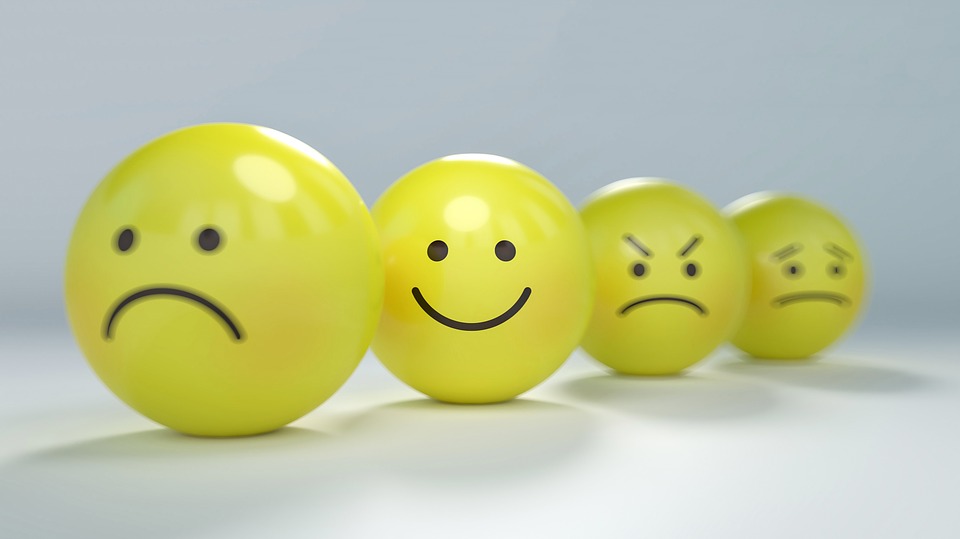 If you have lost some or all of your natural teeth either because of some injury or due to a gum disease like periodontitis, dentures are the best alternative. Dentures or false teeth make a suitable alternative for missing teeth and help put back the smile on your face. Whether it is complete dentures or partial dentures that you are going for, the essential thing is they help you lead a normal social life like everyone else.
You could have lost your teeth due to some injury or disease like periodontitis. Or, your teeth may have to be extracted as they are completely eroded. Your dentist will suggest that you need to wait until the tissues in your gums are healed before fitting you out for dentures. Dentures cannot be made and fixed during the first visit itself. The dentist takes precise measurements after your teeth are extracted. Models of your oral cavity (including jaws) are made. These models will be used in the lab to create dentures that fit your mouth perfectly so that there is no change in your appearance and you can smile like you used to always.
Restore Your Missing Smile with Dentures
It is not just models and actors who need to worry about their inability to smile because of missing teeth.  Smiling during a conversation comes naturally to most people, and missing teeth pose a serious problem as they are reluctant to smile in front of others. Dentures or false teeth can be made within a few days (a week, utmost) letting you get back your smile.
Whether you require partial dentures or complete dentures, one important thing you need to remember is to clean them regularly as you would your normal teeth. Make sure that you clean your teeth and gums as well as your tongue to maintain proper oral hygiene. Brushing twice daily and flossing daily should be made into a routine and followed without fail.
Nothing Can Be as Important as Your Smile
Smiling brightens your face and helps you stay free of illnesses. It is a known fact that smiling and laughing help beat stress. Smiling frequently helps relax the facial muscles and has a calming effect on the nervous system. Losing a couple of teeth should never stop you from smiling. That's why it is important to get dentures when you have natural teeth missing. While getting your dentures remember the following:
Collaborate and Choose
Discuss the issue with your partner or family before getting new dentures and get their opinion before going over to the dentist's. They can help you choose the best-looking dentures that suit your face. Select an off-white color that goes with the color of the remaining teeth in your mouth so that the new dentures do not stand out oddly.
Maintain Your Confidence
The initial days after getting your new dentures can be very difficult. The new dentures may make you feel very comfortable and your confidence may ebb. Wearing your new false teeth for a week should do the trick when you get used to the feel of it and regain your confidence. The trick lies in giving enough time to get back your confidence.
Get the Right Feel of the Fit
Although you are likely to feel a lot of discomfort initially, you will soon get used to your new way of smiling with your dentures on. However, if you continue to feel discomfort for any reason, do visit your dentist again and have your dentures checked. If you have any specific issues with your dentures, explain them to your dentist and have them fixed.
Maintain Your Dentures Properly
You need to take proper care of your dentures by keeping them clean and maintaining them hygienically. Use the cleaning materials suggested by your dentist and remember to remove your dentures while going to bed. You can store your dentures in a glass container filled with water while not in use.